Matrimonials India Reviews



| | |
| --- | --- |
| Editor's Overall Rating: | |
| Average User Rating: | |





« Back to all the Matrimonials India User Reviews
13 July 2016
Reviewer: Shirish 9820690704 from INDIA Mumbai
50 of 109 people found this review helpful
| | |
| --- | --- |
| Chances of Getting a Date: | |
| Features: | |
| Quality / Size of Members' Photos: | |
| Ease of Use / Navigation: | |
| Ease of Joining / Registration: | |
| Customer Support: | |
| Value for Money: | |
| Overall Star Rating: | |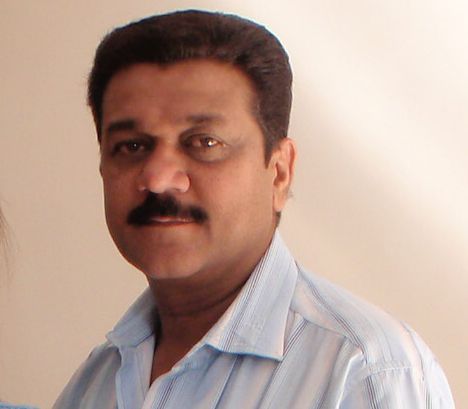 MATRIMONIALS INDIA IS A CHEATERS
I would request everyone not to TURN UP to Matrimonials India. They are the 100 % CHEATERS. They (Mahdu) were calling me every day in the office timings and BU(E)GGING to become the paid member. I was least interested to become the paid member. They also said that they hunderds of matching profile and they will be visible only for the paid members.
But after the payment, there is not even a single profile matching me. They are not even attending the call/replying to emails. I have tried reaching to several numbers, that she (Mahdu) never pick the phone, Others picked the call and some are saying the she is in meeting and some are saying that she is in leave.

In summary, I would not recommend Matrimonials India to a friend.
Was this review helpful? Yes or No
« Back to all the Matrimonials India User Reviews
Comments on this Review
comments powered by
» Click here to visit MatrimonialsIndia.com
or
« Back to the rest of our Indian Dating and Matrimonial Websites Reviews
Advertisements